Coronavirus — COVID-19 Flying
Please check our site guides for which South Devon Hang Gliding and Paragliding Club (SDHGPC) flying sites have special requirements or are closed.
As part of our risk assessment, pilots must comply with the BHPA's latest policies.
Welcome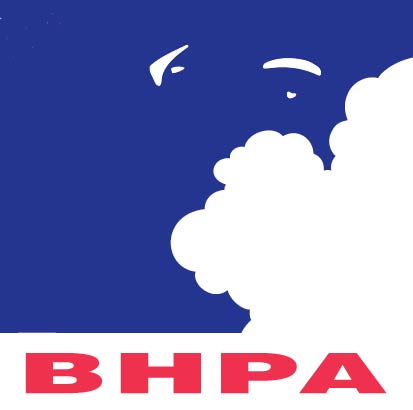 South Devon Hang Gliding and Paragliding Club (SDHGPC) is a BHPA Hang Gliding and Paragliding Club based in South Devon of England for qualified pilots run by its members. All our pilots are qualified to at least BHPA CP (Club Pilot) rating. SDHGPC have sites in South Devon and Cornwall with additional flying sites in North Devon, Cornwall, and Somerset with:
---
Monthly Meetings
We have a monthly meeting to discuss flying techniques, news and events. We often have guest speakers and it's a great opportunity to get to know other members away from the flying sites.
We has suspended our in-person monthly meetings until further notice due to COVID-19, however they will continue via Zoom, announced on the Telegram chat group.
The next meeting is on starting at 8:00pm.

at The Westward Inn in Ivybridge

---
Supportive
The club is committed to ensuring a fun and safe flying experience for everyone from new Club Pilots to Advanced Pilots. Our BHPA Club Coaches are available to brief you about a new site and provide advice where necessary.
We run a yearly reserve repack.
Join us and be social with us via our social media links at the bottom of the page.
Check our Before you Fly page and the relevant site page for specific site information.